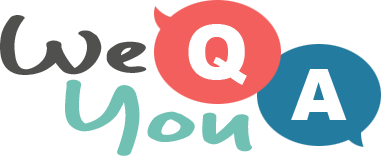 1960s Lyrics Quiz for music lovers
Question 1 of 10
Sam Cooke sang "Now, another fella told me, He had a sister who looked just" what?
Question 2 of 10
Jan and Dean sang about a little old lady from which US city?
Question 3 of 10
"The zombies were having fun, the party had just begun" is from which song?
Question 4 of 10
The Zombies sang "And if she should tell you "I love you", And if she tempts you with her" what?
Question 5 of 10
Lonnie Donegan sang "He looks a propa 'nana in his great big hobnail" what?
Question 6 of 10
"Yeah, Creole babies with flashin' eyes softly whisper with tender sighs" is from which Freddie Green song?
Question 7 of 10
Marv Johnson sang "You don't drive a" what?
Question 8 of 10
"Some are building monuments, Others dummy pound notes" is from which Manfred Mann song?
Question 9 of 10
Who was a Prima Donna in the lyrics of a song by Dion?
Question 10 of 10
"And so it was that later, As the miller told his" what, according to Procul Harum?