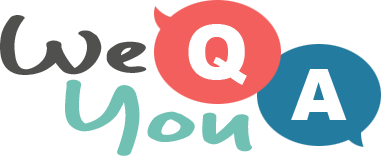 Quiz : Song Lyrics back in the 1960s
Question 1 of 10
"But Monday morning, Monday morning couldn't guarantee" is from a song by which group?
Question 2 of 10
"You keep lyin' when you oughta be truthin" is from which song?
Question 3 of 10
Barrett Strong sang "Your love gives me such a thrill, but your love don't pay my" what?
Question 4 of 10
"Look's like we're in for nasty weather, One eye is taken for an eye" is from which song by Creedence Clearwater Revival?
Question 5 of 10
"But I ain't seen nothing like him, In any amusement hall" is from which song?
Question 6 of 10
"We'll have one more night together, Till the morning brings my train and I must go" is from which Monkees song?
Question 7 of 10
"And the people bowed and prayed, To the neon god they made" is from which Simon and Garfunkel song?
Question 8 of 10
The Kinks sang "He flits from shop to shop just like a" what?
Question 9 of 10
Which group sang "But when Quinn the eskimo gets here, All the pigeons gonna run to him"?
Question 10 of 10
Which group said they were "getting ready for the heartaches to come"?