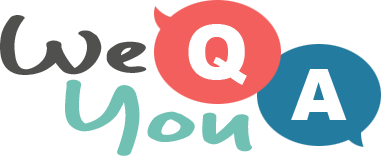 HARD quiz about song lyrics of the 1960s
Question 1 of 10
The Kingsmen sang about which colour of jolly giant?
Question 2 of 10
What comes before "you smiled at me and really eased the pain" in a Bobby Hebb song?
Question 3 of 10
Which Beatles song has the line "Life is very short, and there's no time, For fussing and fighting"?
Question 4 of 10
Which female artist sang "Where the boys are, someone waits for me"?
Question 5 of 10
"I'm gettin' bugged driving up and down the same old strip", said which group?
Question 6 of 10
Which group sang "Walk like a man, talk like a man, Walk like a man my son"?
Question 7 of 10
"Hats off to Larry, He broke your heart" is from a song by which artist?
Question 8 of 10
What number of engine was coming down the line in a song by Roger Miller?
Question 9 of 10
At what time of day were the Grass Roots making their confessions?
Question 10 of 10
Tom Jones had a 1967 hit about living where?