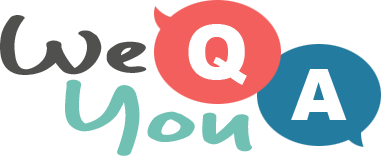 Quiz : Song Lyrics back in the 1960s
Question 1 of 10
"This tiny ring is a token of tender" what, according to Solomon King?
Question 2 of 10
Mamas and Papas sang they "can't trust that day" about which day of the week?
Question 3 of 10
The Lovin' Spoonful sang "Do you believe in magic in a young girl's" what?
Question 4 of 10
Burt Bacharach said that trains and boats and planes meant a trip to Paris or which other city?
Question 5 of 10
Who sang "You don't have to stay forever, I will understand"?
Question 6 of 10
"Like a tunnel that you follow to a tunnel of its own" is from which song?
Question 7 of 10
Which state is mentioned at the start of "Let it Rock" by Chuck Berry?
Question 8 of 10
The Everly Brothers' song "Ebony Eyes" is about which type of accident?
Question 9 of 10
"They say that you're a runaround lover, Though you say it isn't so" is from which song?
Question 10 of 10
Which girl group sang "Need to hold you, once again, my love, Feel your warm embrace, my love"?