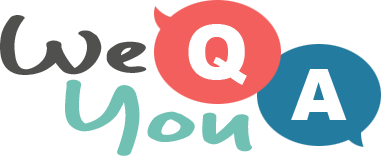 Quiz : Lyrics of the 1960s.
Question 1 of 10
Peaches and Herb told you to close your eyes and take a deep what?
Question 2 of 10
The Newbeats sang "I like bread and butter, I like toast and" what?
Question 3 of 10
Who said that she was "Crazy, For thinking that my love could hold you"?
Question 4 of 10
Jimmy Dean sang "And everybody knew ya didn't give no lip to big" who?
Question 5 of 10
Which artist sang "Then I awake and look around me, At four grey walls that surround me"?T
Question 6 of 10
Which female singer had a hit with "Believe me, believe me, I can't help but love you"?
Question 7 of 10
"Matthew and Son, the work's never done", sang which artist?
Question 8 of 10
Roy Orbison sang "Pretty woman I don't believe you, you're not the" what?
Question 9 of 10
"An old cowboy went riding out one dark and windy day" is from which Johnny Cash song?
Question 10 of 10
What completes "His clothes are dirty but his, his hands are" in a Bob Dylan song?