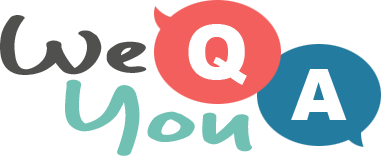 1960s Lyrics Quiz for music lovers
Question 1 of 10
Kyu Sakamoto's hit "Sukiyaki" was sung in which language?
Question 2 of 10
The Shirelles said "So tell me now and I won't ask again" in which song?
Question 3 of 10
Which group sang "I'm gonna make you love me, Oh, yes I will, yes I will" with the Temptations?
Question 4 of 10
What type of weather did Martha Reeves sing about?
Question 5 of 10
The Rascals sang "There's peace in the valley, people got to be" what?
Question 6 of 10
Mark Dinning sang "That fateful night the car was stalled upon the" what?
Question 7 of 10
Whose song contains the line "Come writers and critics, Who prophesize with your pen"?
Question 8 of 10
The Yardbirds sang "Sick at heart and lonely, Deep in dark" what?
Question 9 of 10
The Seekers sang "Don't be so scared of changing and rearranging yourself" about who?
Question 10 of 10
What is growing "growing in the street right up through the concrete" in Spanish Harlem?