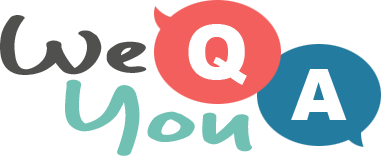 Quiz : Lyrics of the 1960s.
Question 1 of 10
Which artist sang "I've a pretty Señorita waiting for me, Down in old Mexico"?
Question 2 of 10
Petula Clark sang "No one knows that you're so understanding, Even though my love is so"?
Question 3 of 10
"Oh please, say to me, You'll let me be your man" is from whch Beatles song?
Question 4 of 10
A Ramrods hit has the line "Their brands were still on fire and their hooves were made of" what?
Question 5 of 10
Which artist sang "Electrical banana, Is bound to be the very next phase"?
Question 6 of 10
"Matty told Hatty about a thing she saw, Had two big horns and a woolly jaw" is from which song?
Question 7 of 10
"Something in your eyes, Was so inviting" is from which Frank Sinatra song?
Question 8 of 10
The Rolling Stones sang "If you see my little red rooster, Please drive him" where?
Question 9 of 10
"If I seem edgy, I want you to know, That I never mean to take it out on you" is from which song by the Animals?
Question 10 of 10
In which month is Neil Sedaka's "Calendar Girl" on the beach?