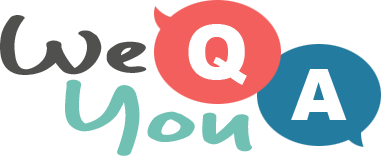 1960s Lyrics Quiz for music lovers
Question 1 of 10
"If you believe in magic, come along with me" is from which song by the Lovin' Spoonful?
Question 2 of 10
A 1964 hit said "I can't keep still, With the hippy hippy" what?
Question 3 of 10
"The night-time shadows disappear, And with them go all your tears" is from which Gerry and the Pacemakers song?
Question 4 of 10
What did Missi sip, in the lylrics of a 1960 Perry Como hit about the US states?
Question 5 of 10
How is the bikini described in "Californian Girls" by the Beach Boys?
Question 6 of 10
Which group sang "I'm just a soul whose intentions are good"?
Question 7 of 10
Who was "Just like the flowers, I'm growing wild"?
Question 8 of 10
"Don't question why she needs to be so free" is from which Rolling Stones song?
Question 9 of 10
Elvis sang "She knows just how to make me laugh when I feel" what?
Question 10 of 10
In "Route 66", the Rolling Stones sang "Oklahoma city looks oh so" what?