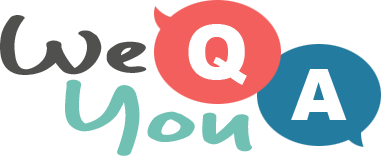 History Quiz
Question 1 of 10
Which company started producing the Mustang model in 1964?
Question 2 of 10
The 2014 Ebola outbreak started on which continent?
Question 3 of 10
David Attenborough is closest associated with which genre of TV programmes?
Question 4 of 10
Which Beatle married Linda Eastman in 1969?
Question 5 of 10
Which political party does Bill Clinton belong to?
Question 6 of 10
What year did the California gold rush start?
Question 7 of 10
What house was Scottish Queen Anne part of?
Question 8 of 10
On October 12, 1984, IRA member Patrick Magee planted a bomb at the Grand Hotel in Brighton that killed five people, but not the main target. Who was the intended target?
Question 9 of 10
In January 1957, the Cavern Club opened in which UK city?
Question 10 of 10
Who was sentenced to death for the Oklahoma City bombing?