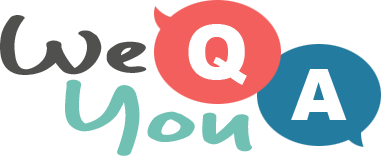 History Quiz
Question 1 of 10
In 1954, which Senator led the hearings into Communist sympathisers?
Question 2 of 10
Which of these things is usually not considered infrastructure?
Question 3 of 10
What was the name of Princess Grace of Monaco's oldest child, born in 1957?
Question 4 of 10
Which energy source was important for the advances of the Industrial Revolution?
Question 5 of 10
Who was the Astronaut who first stepped on the moon with his left foot in 1969?
Question 6 of 10
What item of clothing originally worn by professional dancers became an essential fashion item in the 80s?
Question 7 of 10
What year did the historical event, "work begins on the Panama Canal", occur?
Question 8 of 10
In 1962, Jamaica becomes independent of what European country?
Question 9 of 10
Which ship was sunk by a U-boat in 1915, causing the deaths of over 1000 people?
Question 10 of 10
What was the occupation of the "Bluebirds" during the first world war?