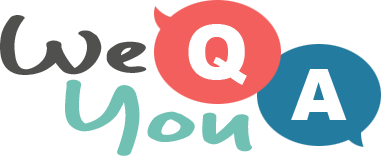 History Quiz
Question 1 of 10
How old was John F Kennedy when he was shot?
Question 2 of 10
Which Dutch dancer was executed for spying in 1917?
Question 3 of 10
Who did John Lennon marry in March 1969?
Question 4 of 10
Ramses and Amenhotep are names of rulers of which country?
Question 5 of 10
A few years after what war did Cuba become independent?
Question 6 of 10
In Hitler's Nazi party, what was the meaning of the SS or 'Schutzstaffel'?
Question 7 of 10
Winner of the Tour de France in 1962, Jacques Anquetil was from what European country?
Question 8 of 10
What was the name of the winning admiral of the Battle of Waterloo?
Question 9 of 10
Which of these is a nickname for Napoleon?
Question 10 of 10
In 2002, Steve Fossett became the first person to fly solo around the world in which craft?