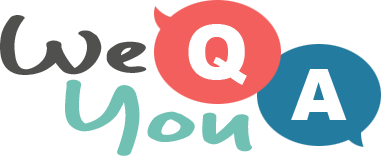 History Quiz
Question 1 of 10
What Greek word is used to indicate the place of worship dedicated to all the gods of Olympus?
Question 2 of 10
Who was the Prime Minister of the United Kingdom from 1940 to 1945?
Question 3 of 10
In what War was the 1805 'Battle of Trafalgar' fought?
Question 4 of 10
What was the first war to be sanctioned by the United Nations in 1950?
Question 5 of 10
Who did Australia lose to in the Ashes in 1932-1933?
Question 6 of 10
In 1958 which golfer won his first Masters?
Question 7 of 10
Stonehenge can be found in which constituent country of the United Kingdom?
Question 8 of 10
In 2011, which country eventually passed a law to allow citizens to own homes?
Question 9 of 10
What world famous business leader stepped down on 27 June 2008 to focus on his charity work?
Question 10 of 10
What Japanese code word was radioed three times to indicate that the surprise attack on Pearl Harbor had been successful?