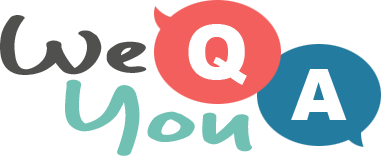 History Quiz
Question 1 of 10
Proposals to end the provision of what to children caused controversy in 1971?
Question 2 of 10
The Corolla model was introduced by which car company in 1966?
Question 3 of 10
Attila was a leader of which people?
Question 4 of 10
The ban on owning a computer was not uplifted until 2010 In what country?
Question 5 of 10
What was the name of the Spanish fleet sent to invade England in 1588?
Question 6 of 10
A 1979 gas explosion in Warsaw in which country killed 49?
Question 7 of 10
During which civil war did the battle of 'Cheat Mountain' take place?
Question 8 of 10
In which century was Martin Luther King born?
Question 9 of 10
Protestors in which Asian country closed down several government buildings in 2013?
Question 10 of 10
Mary Queen of Scots spent most of her childhood in which European country?