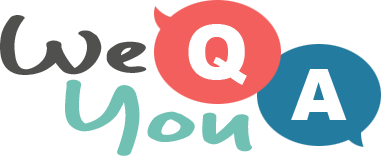 History Quiz
Question 1 of 10
What was the name of the Confederate general who surrendered to end the Civil War under Lincoln's regime?
Question 2 of 10
In which island country is the terrorist organization the Tamil Tigers based?
Question 3 of 10
Which couple is credited with forming the nation of Spain?
Question 4 of 10
The 'Battle of Fort Washington' was fought during which war?
Question 5 of 10
What is the name of the man who became Duke of Edinburgh in 1953?
Question 6 of 10
What name did Jacques Cousteau call his main research vessel?
Question 7 of 10
Elizabeth I of England was known as the "what" Queen?
Question 8 of 10
What was the name of the custom-built single engine plane in which Charles Lindbergh completed the world's first non-stop solo trans-Atlantic flight?
Question 9 of 10
Which city was destroyed by an earthquake in 1906?
Question 10 of 10
Oil began to flow into the UK from which sea in the 1970s?