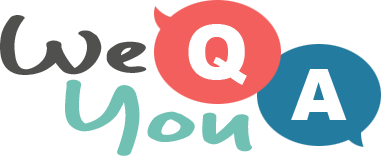 Click here for a quiz about food
Question 1 of 10
What is the Russian dessert of a limonnik?
Question 2 of 10
Turnips are a type of which vegetable?
Question 3 of 10
An Impossible Burger is a Burger that contains no what?
Question 4 of 10
Traditionally a rural Mexican Cantina only admitted whom?
Question 5 of 10
Sparkling water gets its bubbles from what gas?
Question 6 of 10
Inarizushi and Makizushi are both types of what?
Question 7 of 10
Bing, Morello and Rainier are varieties of what fruit? 
Question 8 of 10
What does the Italian menu item "gnocchi" translate to in English?
Question 9 of 10
Het hom, a common Thai mushroom, is known in English by which name,?
Question 10 of 10
Chipotle Chiles in Adobo sauce are what colour sauce?