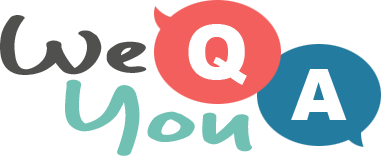 Click here for a quiz about food
Question 1 of 10
If you had to eat gluten-free foods, which of the following proteins could you not eat?
Question 2 of 10
Fish sauce is primarily used as cooking ingredient in which country's cuisine?
Question 3 of 10
What type of meat is prosciutto?
Question 4 of 10
The popular bagel has its origins in the cuisine of which people?
Question 5 of 10
Which fruit is usually considered a vegetable and has been cultivated for over 5,000 years?
Question 6 of 10
What is the name for olive oil from the first pressing?
Question 7 of 10
Molson, Moosehead and Labatt are beers from what country?
Question 8 of 10
What type of flour is used in Potato bread?
Question 9 of 10
Which nut is marzipan made from?
Question 10 of 10
Which ingredient is not used to make tahini?