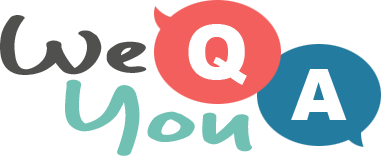 Click here for a quiz about food
Question 1 of 10
Which type of cuisine is Italian cuisine?
Question 2 of 10
What does Jerky mean?
Question 3 of 10
The classic British meal shepherd's pie is traditionally made with potatoes and which minced meat?
Question 4 of 10
The liqueurs sambuca, ouzo and pastis are flavoured with what plant?
Question 5 of 10
What is the traditional topping for a cottage pie?
Question 6 of 10
What type of food is Stollen?
Question 7 of 10
What of these is the best description of an Eskimo Pie?
Question 8 of 10
Which herb is often made in the Pistou sauce alongside garlic and olive oil?
Question 9 of 10
Which of these vegetables is a true vegetable and not a fruit?
Question 10 of 10
Kadushi is a Caribbean soup made from which prickly plant?