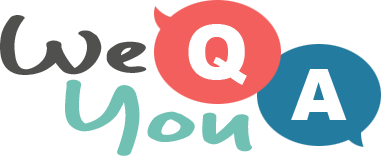 Food & Cooking Quiz
Question 1 of 10
What candy added red back into its traditional color mix in 1987?
Question 2 of 10
Tequila, grenadine and orange juice make up what drink?
Question 3 of 10
What do you call the seed in the middle of a cherry?
Question 4 of 10
Which of these bread ingredients is made from wheat?
Question 5 of 10
Which one of the following fruits has a core?
Question 6 of 10
Which fruit is usually considered a vegetable and has been cultivated for over 5,000 years?
Question 7 of 10
Which non-alcoholic cocktail is named after an Academy Award winner?
Question 8 of 10
Black Forest cake originates from which country?
Question 9 of 10
Which of the following beers had the highest sales in Belgium in 2005?
Question 10 of 10
Which of the following is not a type of cheese?