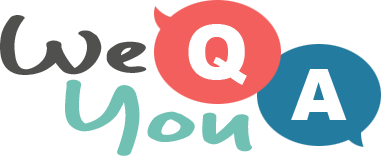 Science & Nature Quiz
Question 1 of 10
Which of these was one of the original universal elements?
Question 2 of 10
In what country do the vast majority of all tornadoes occur?
Question 3 of 10
Who was the famous Polish female scientist who won a Nobel Prize?
Question 4 of 10
Which species lives off the coast of western North America?
Question 5 of 10
Over what country is the ozone layer the thinnest?
Question 6 of 10
By what other 'acidic' name is Vitamin C known as?
Question 7 of 10
What type of muscle bends a joint in the body?
Question 8 of 10
Where in Europe is the Barbary ape most likely found?
Question 9 of 10
In which direction does groundwater always flow relative to high hydrolic and low hydroloic heads?
Question 10 of 10
How many muscles does the average person have in their body?