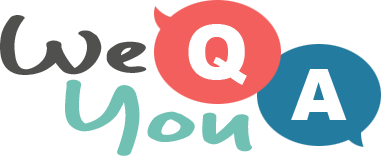 World History Trivia Quiz for everyone
Question 1 of 10
Rudolf Nureyev was famous in which field of the Arts?
Question 2 of 10
Which young girl helped drive the English from French soil in the 15th century?
Question 3 of 10
Which country did St. Patrick help convert to Christianity?
Question 4 of 10
Which animal is not a Chinese year?
Question 5 of 10
During which civil war did the Second 'Battle of Fort Fisher' take place?
Question 6 of 10
What often caused the poor of Ancient Rome to riot?
Question 7 of 10
Which German official telegrammed Mexican officials promising them to restore lost territories only to be decoded by the British?
Question 8 of 10
What was the name of the custom-built single engine plane in which Charles Lindbergh completed the world's first non-stop solo trans-Atlantic flight?
Question 9 of 10
In which building was the coronation of Queen Elizabeth II held in 1953?
Question 10 of 10
Which author, born in the 15th century, wrote the work 'Utopia'?