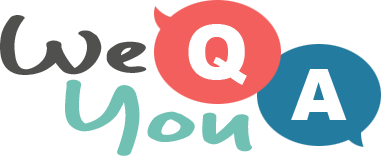 World History Trivia Quiz for everyone
Question 1 of 10
Who was George S. Patton?
Question 2 of 10
James Butler Hickok was better known by which name?
Question 3 of 10
What used to take place at Tyburn in Middlesex until 1783?
Question 4 of 10
What is the name of the waterproof item of clothing which is named after the Scotsman who started selling it in 1824?
Question 5 of 10
Which two nations fought in the Falklands War?
Question 6 of 10
Where did Britain restore parliamentary powers after Sinn Fein agreed to disarm?
Question 7 of 10
What country did Napoleon sell France's half of Louisiana to in 1803?
Question 8 of 10
What theater was Abraham Lincoln shot in?
Question 9 of 10
What were the first names of the three famous Brontë sisters?
Question 10 of 10
Which Kuwaiti currency is the highest valued currency in the world?