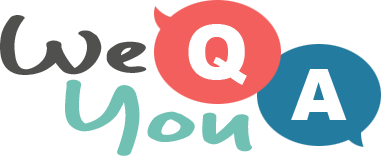 Medicine Quiz
Question 1 of 10
What kind of medical condition continues for a long time?
Question 2 of 10
Excessive drinking can cause which liver disease?
Question 3 of 10
What is the name of the liver disease which causes scarring?
Question 4 of 10
What would you call a "low blood calcium level"?
Question 5 of 10
What does the M stand for in a MRI scan?
Question 6 of 10
What products are the mainstay of the "Coppertone" brand?
Question 7 of 10
Who was the first ancient Greek to adopt a scientific approach to medicine?
Question 8 of 10
What type of cancer is most common in women?
Question 9 of 10
What medical term is defined as "clearness, keenness" most often relating to vision or mind?
Question 10 of 10
What gives hair its natural colour?