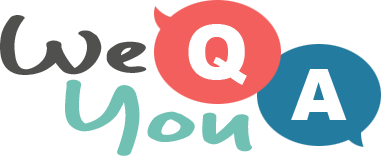 General Trivia Quiz with 10 fun questions
Question 1 of 10
Glaive, Halberd, and Dagger are types of which item?
Question 2 of 10
Harris Tweed is a traditional cloth from which country?
Question 3 of 10
Donald Trump represents which US political party?
Question 4 of 10
Blossom, Bubbles, and Buttercup make which group?
Question 5 of 10
Children in which country receive presents from Father Frost on New Year's Day?
Question 6 of 10
A codicil is an extra text which is added to which legal document?
Question 7 of 10
Who was the other Steve who founded Apple with Steve Jobs?
Question 8 of 10
In which European city could you see the Book of Kells?
Question 9 of 10
The Périphérique is the ring road around which major city?
Question 10 of 10
Which word means second to last in a series?