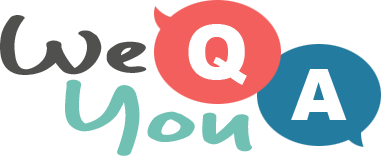 General knowledge quiz for smart people
Question 1 of 10
Which word means the same as maze?
Question 2 of 10
Dancing around a pole and Morris dancing traditionally marks the first day of which month?
Question 3 of 10
Who lives in the Apostolic Palace?
Question 4 of 10
A didgeridoo is a traditional instrument from which country?
Question 5 of 10
In which European city is the International Court of Justice?
Question 6 of 10
Hamilton and Tauranga are cities in which country?
Question 7 of 10
Which is the largest city in the Netherlands, by population?
Question 8 of 10
Oporto, Goya and Canal are stations on which city's metro?
Question 9 of 10
Honshu is one of the islands making up which country?
Question 10 of 10
A common feature of towns in Middle East and North Africa what is a souq?