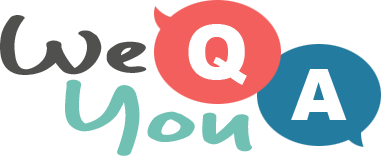 Trivia Quiz
Question 1 of 10
What colour do you add to blue to make green?
Question 2 of 10
"The Windy City" is which place's most common nickname?
Question 3 of 10
Which word means the same as maze?
Question 4 of 10
Dancing around a pole and Morris dancing traditionally marks the first day of which month?
Question 5 of 10
Harris Tweed is a traditional cloth from which country?
Question 6 of 10
A 1903 game called "The Landlord's Game" developed into which well-known board game?
Question 7 of 10
A development of private islands in the shape of a world map is being built in which location?
Question 8 of 10
A didgeridoo is a traditional instrument from which country?
Question 9 of 10
Who stars in the classic musical "Singin' in the Rain"?
Question 10 of 10
Alfasud, Spider and 155 are models by which car maker?