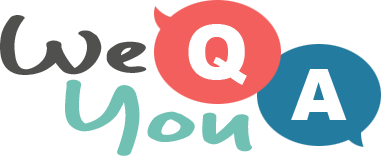 Quiz : General knowledge
Question 1 of 10
Which major city in the UK is represented by the postcode 'B'?
Question 2 of 10
In the early 1950's, what beachwear staple was banned from the Miss World contest?
Question 3 of 10
Which of these US rivers is over 1,800 miles long?
Question 4 of 10
Which beloved comedian died in August of 2014?
Question 5 of 10
The line "There's no place like home" is from which film?
Question 6 of 10
Benjamin Franklin invented what?
Question 7 of 10
Who was Mata Hari?
Question 8 of 10
Who was the Vice President whilst John Kennedy was in office?
Question 9 of 10
What was the Soviet bloc's 1954 equivalent to NATO called?
Question 10 of 10
What does aer, aeris mean in English?