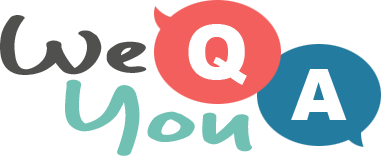 General Trivia IQ challenge
Question 1 of 10
Which of these are you most likely to do on the YouTube website?
Question 2 of 10
What is the primary language taught in US schools?
Question 3 of 10
The song 'My Heart will Go On' is from which movie?
Question 4 of 10
In late 2009, which movie director was arrested in Switzerland for a warrant in the US?
Question 5 of 10
By what name is a modulator-demodulator better known as?
Question 6 of 10
Rank these MLB players according to how much they earned as of 2012, most first.
Question 7 of 10
What's the surname of W.G...., one of cricket's historical and colourful characters?
Question 8 of 10
During World War II, who was targeted for assassination in the July Plot?
Question 9 of 10
In the Hans Christian Andersen fairy tale, what does the Emperor's New Suit actually consist of?
Question 10 of 10
In which of these words are the letters in alphabetical order?