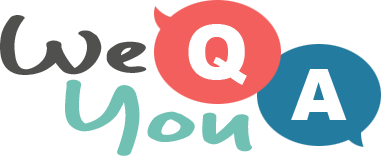 10 mixed general knowledge questions
Question 1 of 10
Which US President was shot at Ford's theatre in the 1800s?
Question 2 of 10
Which US state is the least densely populated in the USA?
Question 3 of 10
What term describes a patient in a motionless and unresponsive state?
Question 4 of 10
Which two US States are linked by way of the George Washington Bridge?
Question 5 of 10
notre Dame' is the name of Paris' most famous cathedral, but what does 'notre Dame' actually mean?
Question 6 of 10
An interlocking overlapping double C is the signature logotype of what fashion house?
Question 7 of 10
Which of these religions does not explicitly forbid gambling?
Question 8 of 10
Which of these is an African-American festival devised in the 1960s?
Question 9 of 10
What Zodiac sign are you if you were born between 23 October and 21 November?
Question 10 of 10
In which country was Marie Claire magazine first published?