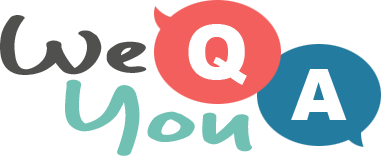 General Knowledge Quiz (10 questions)
Question 1 of 10
In the painting 'American Gothic', what is the farmer holding in his hand?
Question 2 of 10
What is the name given to the different age levels in US schools?
Question 3 of 10
What movie series is hero Hans Solo from?
Question 4 of 10
In the movie Dead Poets Society, which actor tells the boys to 'seize the day'?
Question 5 of 10
Kwameh Nkrumah University is in Ghana. Kofi Annan studied economics here, later going on to head what organisation?
Question 6 of 10
What was the name of the first nuclear-powered submarine, launched on 21 January 1954?
Question 7 of 10
What was the title of Judy Garland's biography?
Question 8 of 10
What word means to remove the stem from a strawberry?
Question 9 of 10
How is airbrush makeup applied?
Question 10 of 10
What item of clothing was banned by authorities in Hong Kong to curb protests?