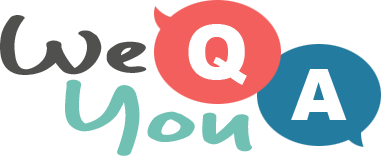 General Knowledge Quiz (10 questions)
Question 1 of 10
What English singer-songwriter died of alcohol poisoning on 23 July 2011, just 27 years old?
Question 2 of 10
Which US holiday always takes place on the fourth Thursday of November?
Question 3 of 10
Which American president is known for abolishing slavery?
Question 4 of 10
Carl Sontheimer introduced the Magimix 1800 into North America in 1973, what was it? 
Question 5 of 10
In which west coast US city is the Space Needle located?
Question 6 of 10
Who tried to assassinate the Afghani President, Hamid Karzai, in a 2008 parade?
Question 7 of 10
What type of bird is the title character in the literary fairy tale 'The Ugly Duckling'?
Question 8 of 10
Where was '90s drama Ballykissangel set?
Question 9 of 10
Conair is a company focused on which of the following?
Question 10 of 10
Oktoberfest is a beer related festival and celebration in which German city?