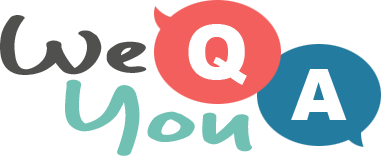 ..ooOOoo.. Trivia Quiz ..ooOOoo..
Question 1 of 10
The Loire Valley in France is famous for what?
Question 2 of 10
Drinking the liquid of a fruit quickly is thanks to what?
Question 3 of 10
What is another term for technical specifications?
Question 4 of 10
What is the name of the oath which all doctors take?
Question 5 of 10
Rabbits are born unable to what?
Question 6 of 10
In Italy, what is associated with every day of the year?
Question 7 of 10
What are purebred cattle?
Question 8 of 10
What gas makes soda bubbly?
Question 9 of 10
What is bliss, according to the common English expression?
Question 10 of 10
When aired on ABC, how long was each episode of the show 'Scandal'?