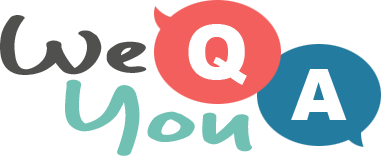 General Trivia Quiz (10 fun questions)
Question 1 of 10
Cilla Black sang about anyone who had which organ?
Question 2 of 10
To which programming category does The Good Doctor belong?
Question 3 of 10
Which of the following is one of the purchase options on eBay?
Question 4 of 10
High strength in tension is a good property for a material used to make what?
Question 5 of 10
What song does Rick ask Sam to play on the piano in 'Casablanca'?
Question 6 of 10
What is the flexible flap that can cover the larynx or the oesophagus called?
Question 7 of 10
Which of these has played M in the James Bond films?
Question 8 of 10
Finish this Frank Underwood quote: " I love that woman. I love her more than _______ love blood."
Question 9 of 10
if you order Chateaubriand, what type of meat will you be served?
Question 10 of 10
What nationality was Roald Amundsen, the first man to reach the South Pole?