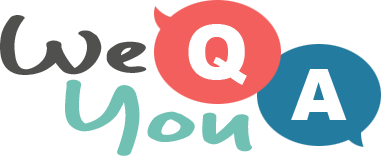 Quiz : Lyrics of the 1960s.
Question 1 of 10
"Birds sing out of tune, And rain clouds hide the moon" is from which song by Peter and Gordon?
Question 2 of 10
"An old cowboy went riding out one dark and windy day" is from which Johnny Cash song?
Question 3 of 10
"With sweet love and devotion, Deeply touching my emotion" is from which song?
Question 4 of 10
"Venus must have heard my" what, sang Sandie Shaw?
Question 5 of 10
Which of the Animals' relatives was a gamblin' man in "House of the Rising Sun"?
Question 6 of 10
A 1969 Tommy James hit was about which colour and clover?
Question 7 of 10
The Doors sang "The time to hesitate is through, No time to wallow in the" what?
Question 8 of 10
What colour is Jennifer Juniper's hair, according to the song by Donovan?
Question 9 of 10
Which coast has the sunshine, according to the lyrics of "California Girls"?
Question 10 of 10
Who sang "Sweetheart, I'm begging of you, Don't break this heart that loves you"?