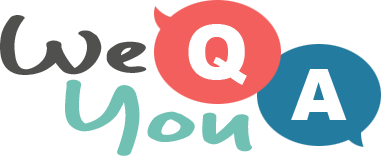 Quiz : Lyrics of the 1960s.
Question 1 of 10
Jan and Dean sang about a little old lady from which US city?
Question 2 of 10
Mamas and Papas sang they "can't trust that day" about which day of the week?
Question 3 of 10
Randy and the Rainbows sang "Denise, Denise, oh, with your eyes so" what?
Question 4 of 10
"You can get it wrong and still you think that it's alright" is from which Beatles song?
Question 5 of 10
Marv Johnson sang "You don't drive a" what?
Question 6 of 10
At what time of day were the Grass Roots making their confessions?
Question 7 of 10
"With sweet love and devotion, Deeply touching my emotion" is from which song?
Question 8 of 10
"So I'll continue to say, Here I always will stay" is from which song by Gerry and the Pacemakers?
Question 9 of 10
"Meadowsweet and lady smocks, Gentain, lupine and tall hollihocks" is from which song?
Question 10 of 10
Which coast has the sunshine, according to the lyrics of "California Girls"?