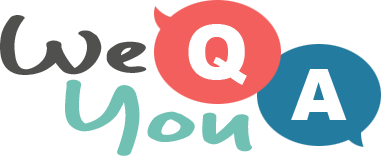 HARD quiz about song lyrics of the 1960s
Question 1 of 10
Joe South sang "And they while away the hours, In their ivory" what?
Question 2 of 10
"And if she should tell you "come closer", And if she tempts you with her charms" is from which Zombies song?
Question 3 of 10
"Anyone who sees her, soon forgets the Mona Lisa" is from which song by Matt Monro?
Question 4 of 10
Which Beatles song has the line "Doesn't have a point of view, Knows not where he's going to"?
Question 5 of 10
"Yes, they'll all come to meet me, arms reaching, smiling sweetly" is from which song?
Question 6 of 10
"We'll have one more night together, Till the morning brings my train and I must go" is from which Monkees song?
Question 7 of 10
Joey Dee and the Starlighters sang about which sort of twist?
Question 8 of 10
Del Shannon sang "hats off" to who?
Question 9 of 10
"True love must be the greatest thing, I know now why singers sing" is from which song by Sandie Shaw?
Question 10 of 10
"With the mystery tramp, but now you realize, He's not selling any alibis" is from a song by which artist?