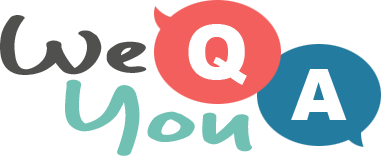 1960s Lyrics Quiz for music lovers
Question 1 of 10
Kyu Sakamoto's hit "Sukiyaki" was sung in which language?
Question 2 of 10
"The zombies were having fun, the party had just begun" is from which song?
Question 3 of 10
"To the funny farm, Where life is beautiful all the time" is from which song?
Question 4 of 10
Simon and Garfunkel sang "I have no need of friendship, friendship causes" what?
Question 5 of 10
"But they all seem to pass me by, And I am left alone" is from which song?
Question 6 of 10
How is the bikini described in "Californian Girls" by the Beach Boys?
Question 7 of 10
"Don't question why she needs to be so free" is from which Rolling Stones song?
Question 8 of 10
In 1960, who sang "Cause everybody's somebody's fool"?
Question 9 of 10
The Doors sang "The time to hesitate is through, No time to wallow in the" what?
Question 10 of 10
Which type of bird is mentioned in "Charmaine" by the Bachelors?