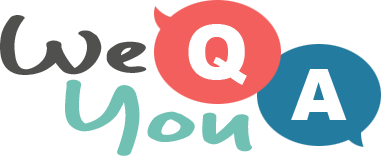 HARD quiz about song lyrics of the 1960s
Question 1 of 10
The lyrics "Such a cold finger, Beckons you to enter his web of sin" is from which song?
Question 2 of 10
"People, don't you understand, The child needs a helping hand" is from which Elvis hit?
Question 3 of 10
"If you believe in magic, come along with me" is from which song by the Lovin' Spoonful?
Question 4 of 10
"The night-time shadows disappear, And with them go all your tears" is from which Gerry and the Pacemakers song?
Question 5 of 10
"But happiness is just an illusion, Filled with sadness and confusion" is from which hit song?
Question 6 of 10
Bobbie Gentry sang "A girl with a pin to burst your" what?
Question 7 of 10
Which group sang "Sloopy let your hair down girl let it hang down on me"?
Question 8 of 10
Which Chuck Berry song has the line "The night was young and the moon was gold, So we both decided to take a stroll"?
Question 9 of 10
"Don't try to spare my feelings, just tell me that we're through" is from which song?
Question 10 of 10
Which group sang "Do the hippy shake shake, With all of you might" in 1964?