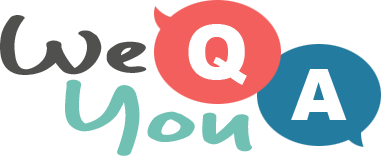 Quiz : Song Lyrics back in the 1960s
Question 1 of 10
"Just a plain and simple chapel, Where humble people go to pray" is from a song by which artist?
Question 2 of 10
Which group sang "I'm gonna make you love me, Oh, yes I will, yes I will" with the Temptations?
Question 3 of 10
Which Elvis song has the lines "Let's don't let a good thing die, When honey, you know I've never lied to you"?
Question 4 of 10
"Who finds the money when you pay the rent?" is from which Beatles song?
Question 5 of 10
Who was a Prima Donna in the lyrics of a song by Dion?
Question 6 of 10
Which group sang "I'm just a soul whose intentions are good"?
Question 7 of 10
"Cause this land's the place I love, and here I'll stay" is from a song by which group?
Question 8 of 10
What colour of dress is Sherry wearing in the song by the Four Seasons?
Question 9 of 10
In "Honky Tonk Woman" the Rolling Stones are strolling on the boulevards of which European city?
Question 10 of 10
Peter and Gordon sang "Even in my dreams I look into your eyes, Suddenly it seems I've found a" what?