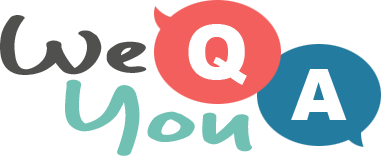 Quiz : Lyrics of the 1960s.
Question 1 of 10
Sam Cooke sang "Now, another fella told me, He had a sister who looked just" what?
Question 2 of 10
What comes before "you smiled at me and really eased the pain" in a Bobby Hebb song?
Question 3 of 10
"Like a tunnel that you follow to a tunnel of its own" is from which song?
Question 4 of 10
Petula Clark sang "No one knows that you're so understanding, Even though my love is so"?
Question 5 of 10
What did Missi sip, in the lylrics of a 1960 Perry Como hit about the US states?
Question 6 of 10
Which artist sang "Electrical banana, Is bound to be the very next phase"?
Question 7 of 10
What completes "The tax man's taken all my dough, And left me in my stately" in a song by the Kinks?
Question 8 of 10
"And the people bowed and prayed, To the neon god they made" is from which Simon and Garfunkel song?
Question 9 of 10
What completes "His clothes are dirty but his, his hands are" in a Bob Dylan song?
Question 10 of 10
"Some folks give tips at Christmas, And some of them forget" is from which Lonnie Donegan song?