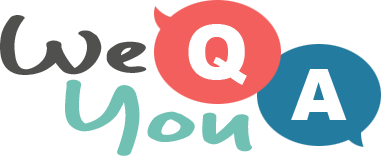 Super hard food and cooking quiz
Question 1 of 10
National Yorkshire pudding day is the same month as which shortest month of the year?
Question 2 of 10
What is the name of a style of cooking using a glaze of soy sauce, mirin, and sugar?
Question 3 of 10
Bollinger produces what type of sparkling wine?
Question 4 of 10
A Bourbon Ball is a dessert made with Bourbon and what?
Question 5 of 10
Matjes is a dish of which fish, preserved in vinegar?
Question 6 of 10
What does Cordon bleu mean in English?
Question 7 of 10
How are eggs cooked for thief dish Oeufs en Meurette?
Question 8 of 10
Ramen noodles are always served in which way?
Question 9 of 10
What tyoe of vegetable has a variety called Lemon Drop?
Question 10 of 10
What is Beach Box Brie rolled in to give it a grey rind?