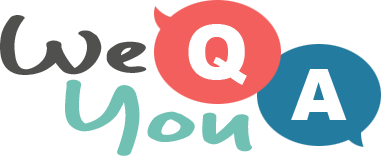 $1000 CONTEST
SUBSCRIBE TO OUR BRAND NEW
YOUTUBE CHANNEL
AND WIN $1000
* When the channel reached 10,000 subscribers we will randomly draw a winner
Quiz about food and cooking
Question 1 of 10
What is Bouillon, a popular dish in Haiti?
Question 2 of 10
Yellowfin is a type of which fish, popular in New Zealand?
Question 3 of 10
What is the main ingredient in a pad thai?
Question 4 of 10
What is the main ingredient in the spicy paste called Sriracha?
Question 5 of 10
What type of bread is used for a Reuben sandwich?
Question 6 of 10
Vegemite was an Australian replacement for which other product, after WW1 disrupted supplies?
Question 7 of 10
What is green curry called in Thai?
Question 8 of 10
Often used in dishes from Assam, what is a squab?
Question 9 of 10
Which of the following vegetables is NOT included in what Louisianans call the Holy Trinity?
Question 10 of 10
What colour is the Swedish toffee called Knäck?

$1000 CONTEST
SUBSCRIBE TO OUR BRAND NEW
YOUTUBE CHANNEL
AND WIN $1000
* When the channel reached 10,000 subscribers we will randomly draw a winner
Try another one of our quizzes
General Trivia Quiz for the br
10 easy to hard questions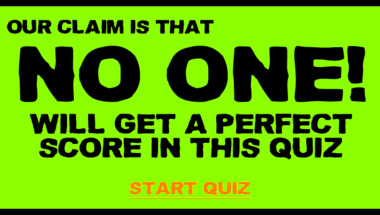 Fun trivia quiz
10 questions for you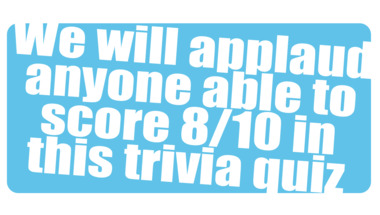 1960s Trivia Quiz
Level : very hard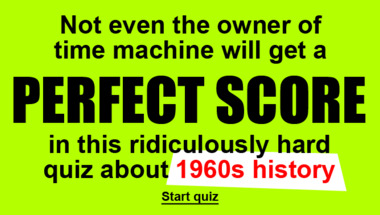 John Lennon Quiz
10 questions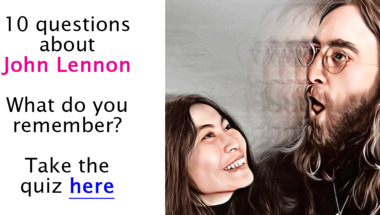 Trivia Quiz : 10 general knowl
Are you up for a quiz?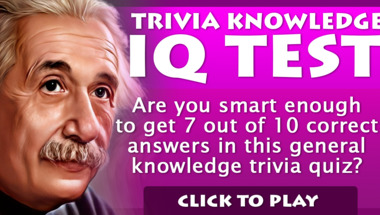 Mixed General Trivia Quiz
10 questions. Are you up for the challenge?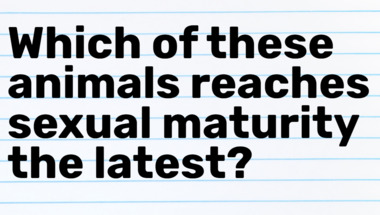 Food Quiz
10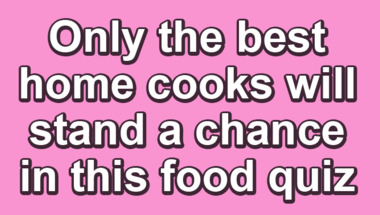 General Trivia Quiz
10 mixed questions for you to have fun with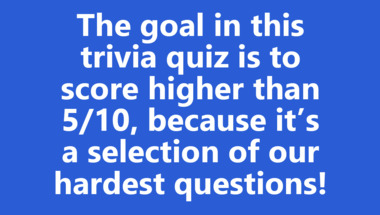 Food Quiz
10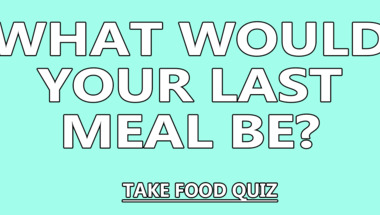 10 mixed general knowledge que
Click here to have fun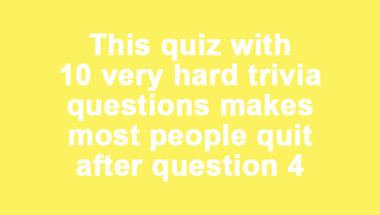 10 mixed general knowledge que
Click here to have fun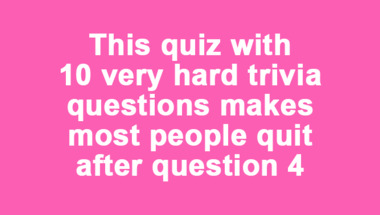 General Trivia Quiz
10 mi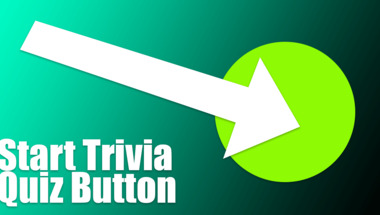 General Mixed Trivia Quiz
10 fun questions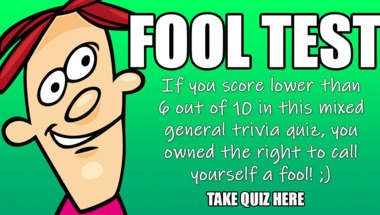 General Trivia Quiz
Tell us your result in the comments
World History Trivia Quiz
10 mixed history questions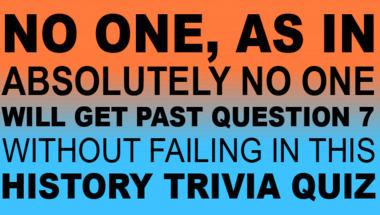 Our fun games