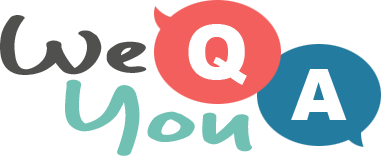 Expert level food & cooking quiz
Question 1 of 10
Along with the Greek dish, 'Avgolemono' can also be found in what other cuisine?
Question 2 of 10
The Nicaraguan food of chicharrones is the rind of which meat, fried?
Question 3 of 10
Mathania, a village in Rajasthan, is famous for which products?
Question 4 of 10
Kraken is an Argentinian brand of which drink?
Question 5 of 10
What type of food is Choy sum?
Question 6 of 10
What comes before "bun" in the name of a popular Australian cake?
Question 7 of 10
Mochi is a colourful Japanese sweet made with which type of food?
Question 8 of 10
What author's name comes before "Special" in the name of a Cuban cocktail?
Question 9 of 10
What is the name for the poisonous puffer fish?
Question 10 of 10
Which fish is used to make the Newfoundland dish of Fish and Brewis?