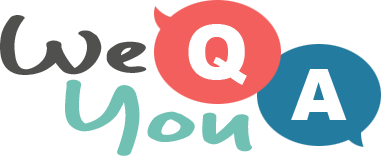 $1000 CONTEST
SUBSCRIBE TO OUR BRAND NEW
YOUTUBE CHANNEL
AND WIN $1000
* When the channel reached 10,000 subscribers we will randomly draw a winner
Quiz about food and cooking
Question 1 of 10
What is the main meat in the dish bœuf à la Bourguignonne?
Question 2 of 10
What shape is an American hotdog?
Question 3 of 10
American Fudge does NOT contain which of the following ingredients?
Question 4 of 10
Yukon Gold is a Canadian variety of which vegetable?
Question 5 of 10
What is a tandoor?
Question 6 of 10
Queso de cabra comes from which animal's milk?
Question 7 of 10
An Arizona Cheese Crisp is a plate of cheese baked over what?
Question 8 of 10
Which part of a dasheen plant, also known as a taro, is eaten as a vegetable?
Question 9 of 10
Which meat, a speciality of Segovia, is often described as "suckling"?
Question 10 of 10
Poke is a seafood dish originating in what American State?

$1000 CONTEST
SUBSCRIBE TO OUR BRAND NEW
YOUTUBE CHANNEL
AND WIN $1000
* When the channel reached 10,000 subscribers we will randomly draw a winner
Try another one of our quizzes
John Lennon Quiz
10 questions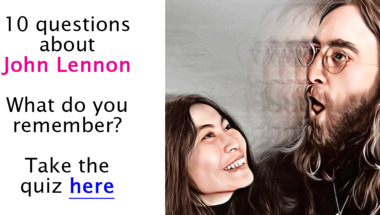 General Trivia Quiz for the br
10 easy to hard questions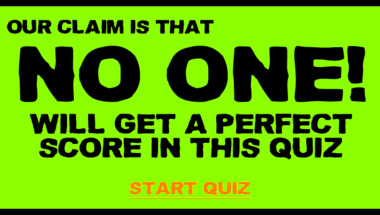 1960s Trivia Quiz
Level : very hard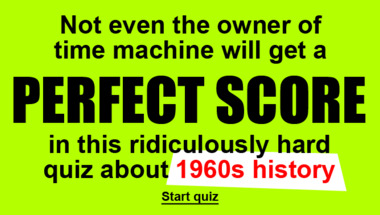 Fun trivia quiz
10 questions for you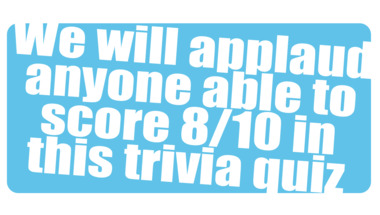 Food Quiz
10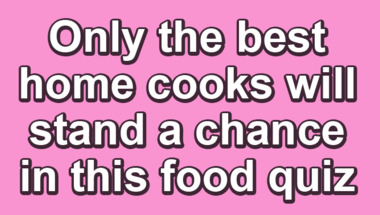 Trivia Quiz : 10 general knowl
Are you up for a quiz?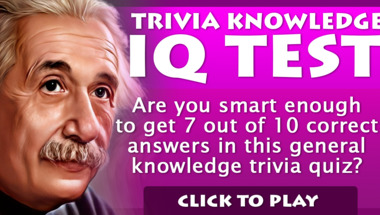 Food Quiz
10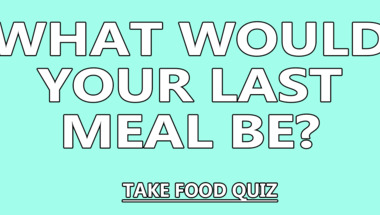 Mixed General Trivia Quiz
10 questions. Are you up for the challenge?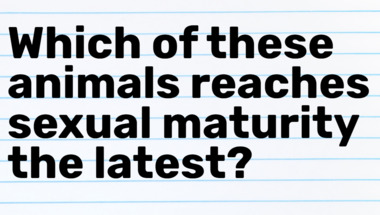 10 mixed general knowledge que
Click here to have fun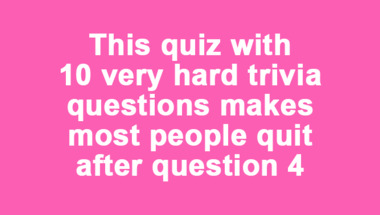 General Quiz for everyone
10 mixed category questions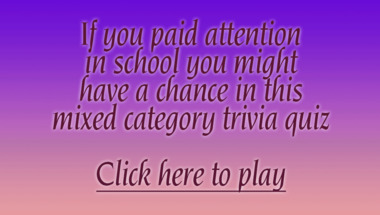 World History Quiz
10 very hard questions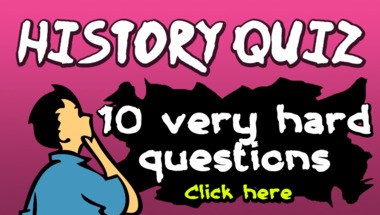 World History Trivia Quiz
10 mixed history questions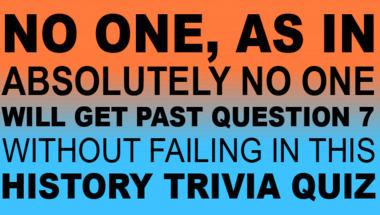 Knowledge Quiz For Everyone
Theme : Around The World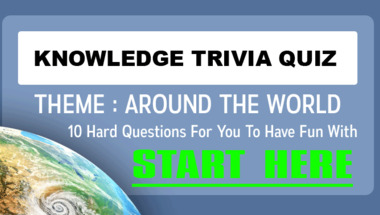 Quiz : Songs on the hit list i
How good is your memory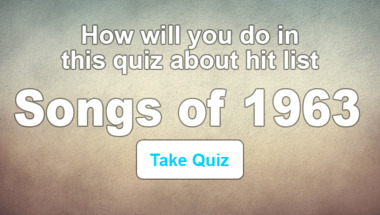 Movie Quiz For Experts
10 extremely difficult questions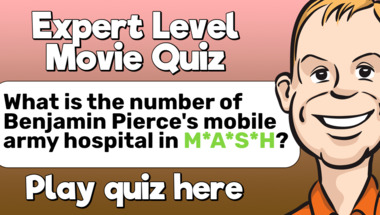 Our fun games