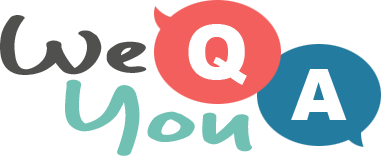 $1000 CONTEST
SUBSCRIBE TO OUR BRAND NEW
YOUTUBE CHANNEL
AND WIN $1000
* When the channel reached 10,000 subscribers we will randomly draw a winner
Food & Cooking quiz for home cooks and food lovers
Question 1 of 10
Churros are usually sprinklws with sugar and which spice?
Question 2 of 10
Sold in a green wrapper, what flavour is Ritter's "Pfefferminz" chocolate?
Question 3 of 10
What is the best selling commercial cookie in the United States?
Question 4 of 10
Pampushki buns are usually served with which soup?
Question 5 of 10
Which of the following is an ingredient in Frango com Quiabo (Chicken with Okra)?
Question 6 of 10
Which type of milk is used to make a Jaipuri curry?
Question 7 of 10
What type of fruit is a McIntosh?
Question 8 of 10
Which course is Carpaccio?
Question 9 of 10
What colour is the refrigerated dim sum dessert of coconut bar?
Question 10 of 10
What flavour is the Southern German Muskazine biscuit?

$1000 CONTEST
SUBSCRIBE TO OUR BRAND NEW
YOUTUBE CHANNEL
AND WIN $1000
* When the channel reached 10,000 subscribers we will randomly draw a winner
Try another one of our quizzes
General Trivia Quiz for the br
10 easy to hard questions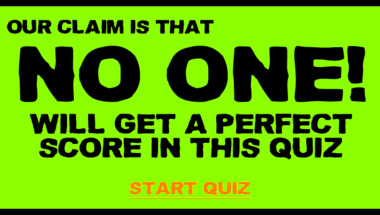 John Lennon Quiz
10 questions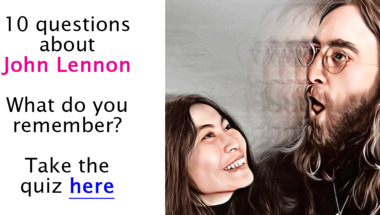 Fun trivia quiz
10 questions for you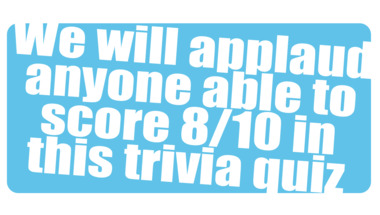 1960s Trivia Quiz
Level : very hard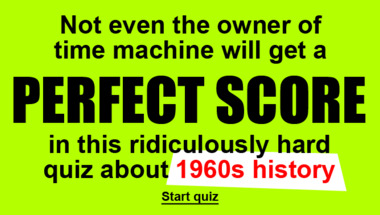 Mixed General Trivia Quiz
10 questions. Are you up for the challenge?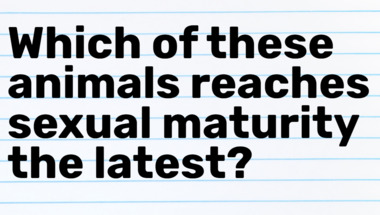 Food Quiz
10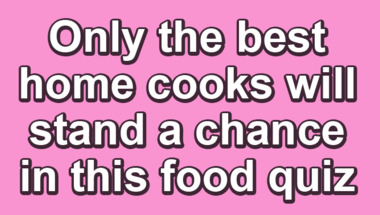 Trivia Quiz : 10 general knowl
Are you up for a quiz?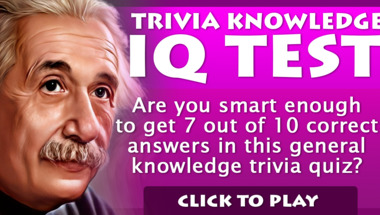 Food Quiz
10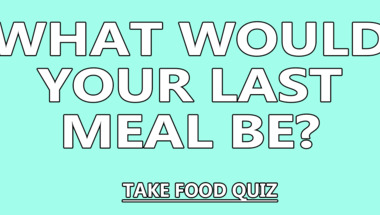 10 mixed general knowledge que
Click here to have fun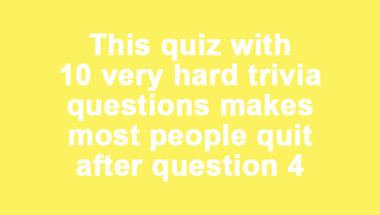 10 mixed general knowledge que
Click here to have fun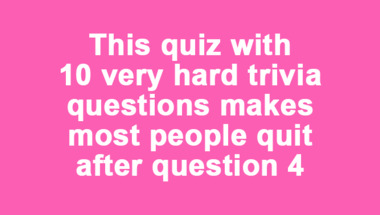 General Trivia Quiz
10 mi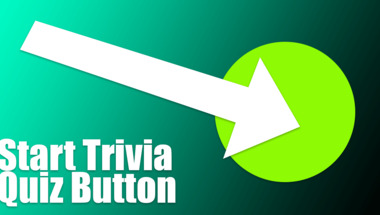 World History Trivia Quiz
10 mixed history questions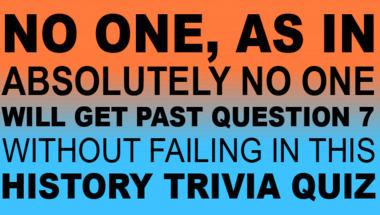 General trivia quiz
10 questions in mixed themes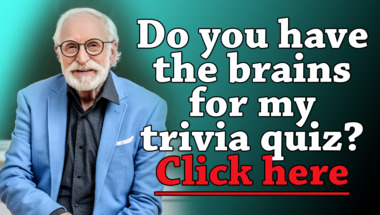 General Quiz for everyone
10 mixed category questions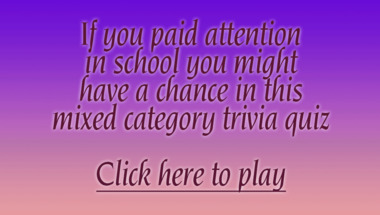 World History Quiz
10 very hard questions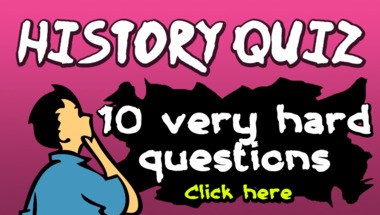 Our fun games