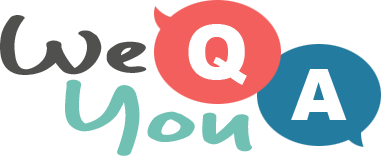 $1000 CONTEST
SUBSCRIBE TO OUR BRAND NEW
YOUTUBE CHANNEL
AND WIN $1000
* When the channel reached 10,000 subscribers we will randomly draw a winner
Quiz about food and cooking
Question 1 of 10
What is the name of the glass that champagne is served in?
Question 2 of 10
Which fruit is usually squeezed over a Bluff Oyster before serving?
Question 3 of 10
What gives a Gotländsk saffranspannkaka its distinctive yellow colour?
Question 4 of 10
For what holiday do American typically eat fruit cake?
Question 5 of 10
What comes after Janssons in the name of a famous Swedish dish?
Question 6 of 10
A Pilgrim sandwich is made with bread, turkey, cheese and what fruit?
Question 7 of 10
What is Metaxa`s place of origin?
Question 8 of 10
What is the chicken tenderised with for the dish of Bang Bang Chicken?
Question 9 of 10
The dip of salsa de palta is made with which fruit?
Question 10 of 10
Tandoori marinade is based around which ingredient?

$1000 CONTEST
SUBSCRIBE TO OUR BRAND NEW
YOUTUBE CHANNEL
AND WIN $1000
* When the channel reached 10,000 subscribers we will randomly draw a winner
Try another one of our quizzes
General Trivia Quiz for the br
10 easy to hard questions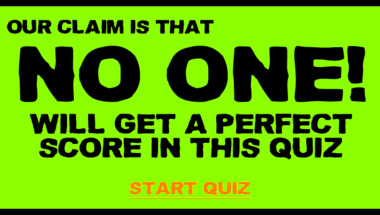 John Lennon Quiz
10 questions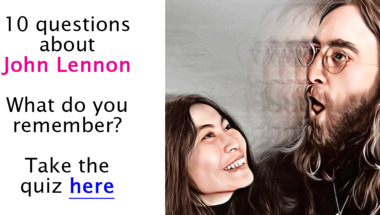 Fun trivia quiz
10 questions for you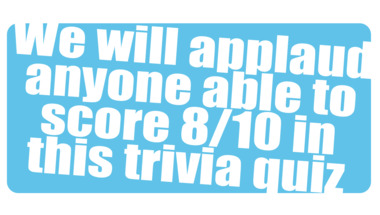 1960s Trivia Quiz
Level : very hard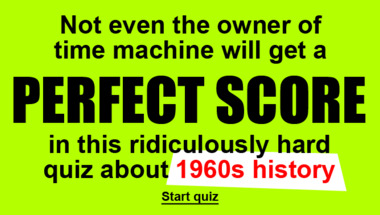 Mixed General Trivia Quiz
10 questions. Are you up for the challenge?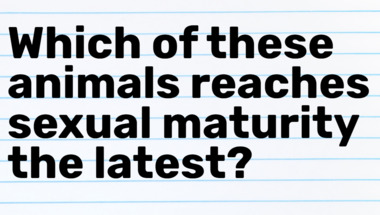 Food Quiz
10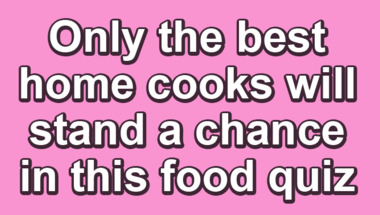 Trivia Quiz : 10 general knowl
Are you up for a quiz?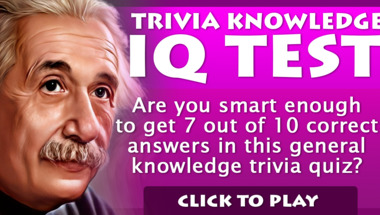 Food Quiz
10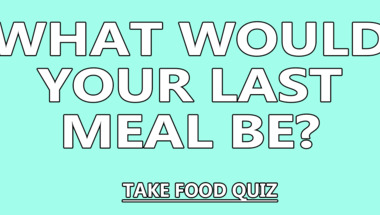 10 mixed general knowledge que
Click here to have fun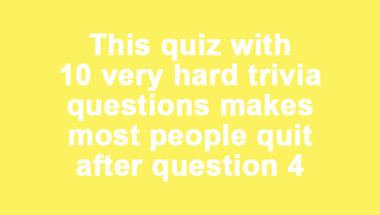 10 mixed general knowledge que
Click here to have fun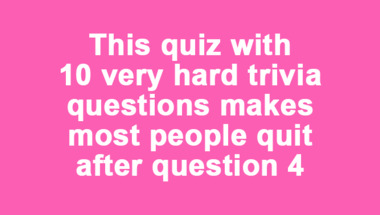 General Trivia Quiz
10 mi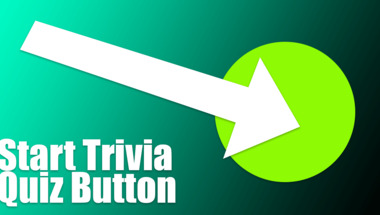 World History Trivia Quiz
10 mixed history questions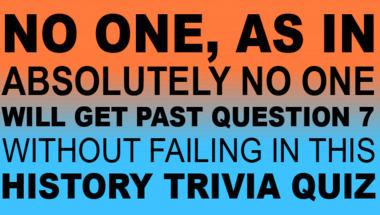 General trivia quiz
10 questions in mixed themes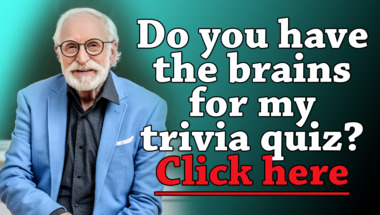 General Quiz for everyone
10 mixed category questions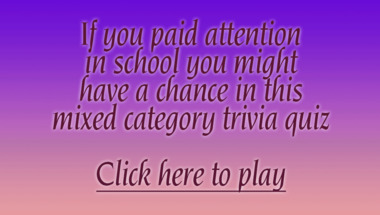 World History Quiz
10 very hard questions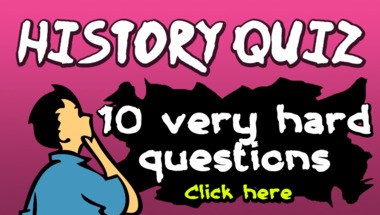 Our fun games