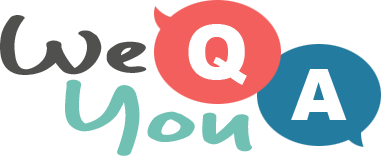 $1000 CONTEST
SUBSCRIBE TO OUR BRAND NEW
YOUTUBE CHANNEL
AND WIN $1000
* When the channel reached 10,000 subscribers we will randomly draw a winner
Expert level food & cooking quiz
Question 1 of 10
When cooking with Jalapeno peppers it is a good idea to remove the what?
Question 2 of 10
American oatmeal cookies often include what fruit?
Question 3 of 10
Which dish's name also means cooking pan?
Question 4 of 10
A Spanish Asiático cocktail is made from cognac, condensed milk and which other drink?
Question 5 of 10
What is a Mortadella?
Question 6 of 10
What is taro, often found in a Chinese dumpling?
Question 7 of 10
Gaseosa is a generic term for which type of product?
Question 8 of 10
Bento Boxes are usually eaten for which meal of the day?
Question 9 of 10
Märzen is a beer associated with a famous beer festival in which city?
Question 10 of 10
The cake called Aachener Printe can only be made in which city?

$1000 CONTEST
SUBSCRIBE TO OUR BRAND NEW
YOUTUBE CHANNEL
AND WIN $1000
* When the channel reached 10,000 subscribers we will randomly draw a winner
Try another one of our quizzes
General Trivia Quiz for the br
10 easy to hard questions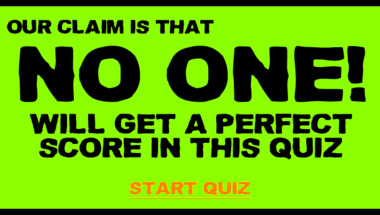 John Lennon Quiz
10 questions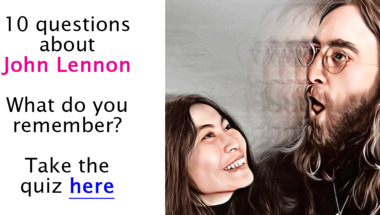 Fun trivia quiz
10 questions for you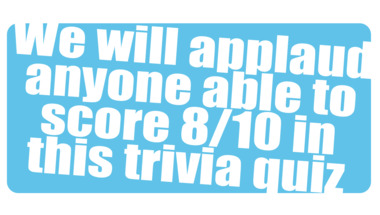 1960s Trivia Quiz
Level : very hard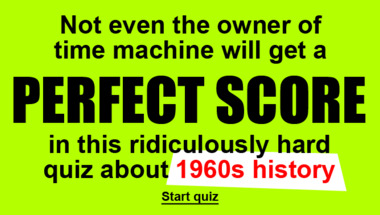 Mixed General Trivia Quiz
10 questions. Are you up for the challenge?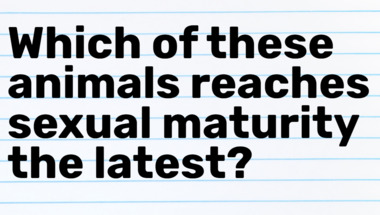 Food Quiz
10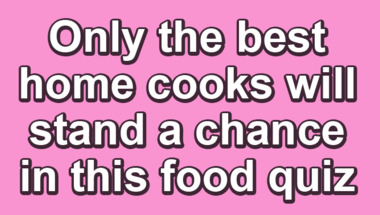 Trivia Quiz : 10 general knowl
Are you up for a quiz?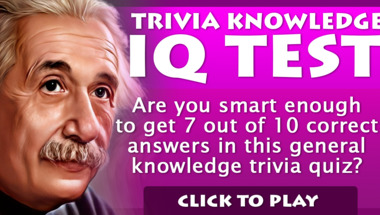 Food Quiz
10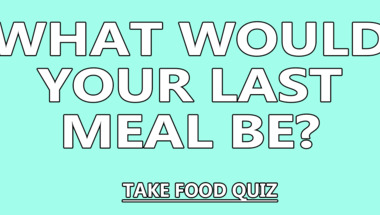 10 mixed general knowledge que
Click here to have fun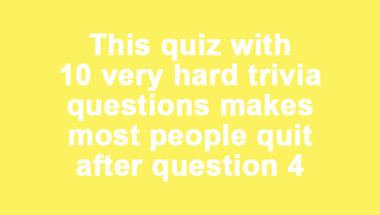 10 mixed general knowledge que
Click here to have fun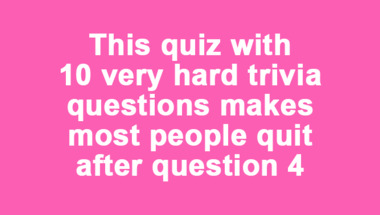 General Trivia Quiz
10 mi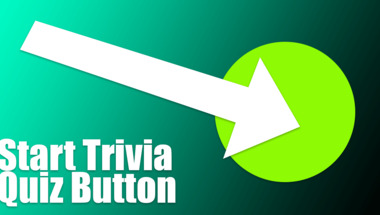 World History Trivia Quiz
10 mixed history questions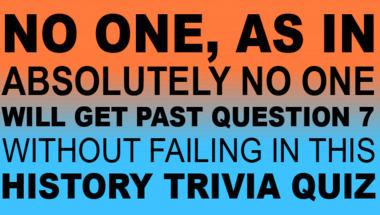 General trivia quiz
10 questions in mixed themes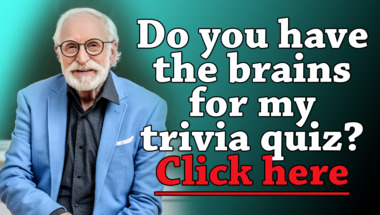 General Quiz for everyone
10 mixed category questions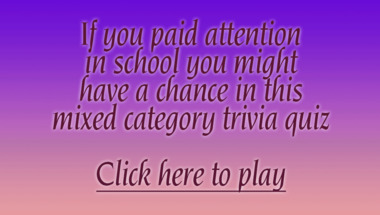 World History Quiz
10 very hard questions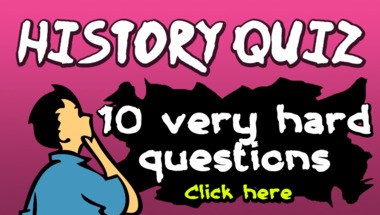 Our fun games