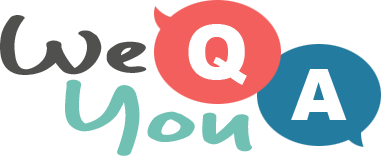 $1000 CONTEST
SUBSCRIBE TO OUR BRAND NEW
YOUTUBE CHANNEL
AND WIN $1000
* When the channel reached 10,000 subscribers we will randomly draw a winner
Food & Cooking Quiz
Question 1 of 10
When cooking with Jalapeno peppers it is a good idea to remove the what?
Question 2 of 10
Boat Noodle Alley is a street food area in which city?
Question 3 of 10
What would you expect to find floating in a dish of Fricot?
Question 4 of 10
How is the chicken prepared in the American soul food dish Chicken and Waffles?
Question 5 of 10
A childhood New Zealand treat is canned spaghetti in which type of sauce?
Question 6 of 10
The main ingredients of Tiropita are filo, eggs and what?
Question 7 of 10
What are the main ingredients for Finikia?
Question 8 of 10
The vegetarian version of oyster sauce is made with what?
Question 9 of 10
What flavour is arak?
Question 10 of 10
What shape of chocolate is a Freddo?

$1000 CONTEST
SUBSCRIBE TO OUR BRAND NEW
YOUTUBE CHANNEL
AND WIN $1000
* When the channel reached 10,000 subscribers we will randomly draw a winner
Try another one of our quizzes
General Trivia Quiz for the br
10 easy to hard questions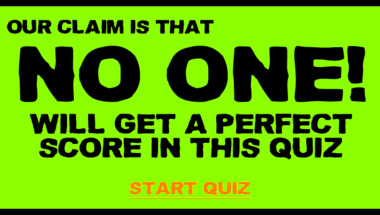 John Lennon Quiz
10 questions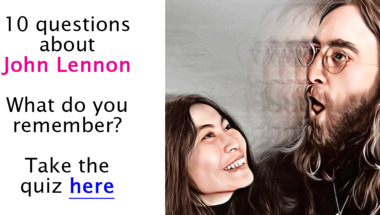 Fun trivia quiz
10 questions for you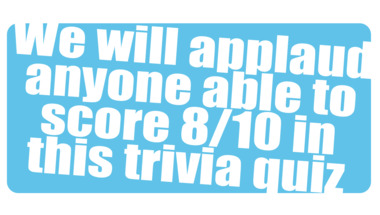 1960s Trivia Quiz
Level : very hard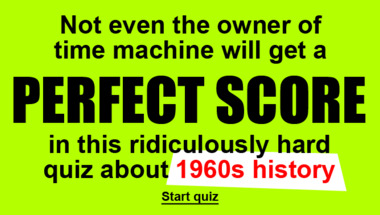 Mixed General Trivia Quiz
10 questions. Are you up for the challenge?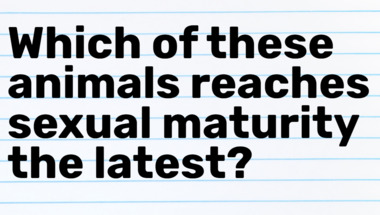 Food Quiz
10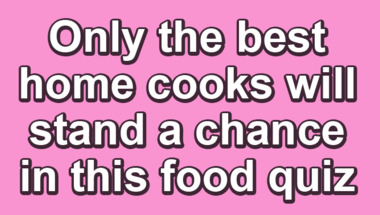 Trivia Quiz : 10 general knowl
Are you up for a quiz?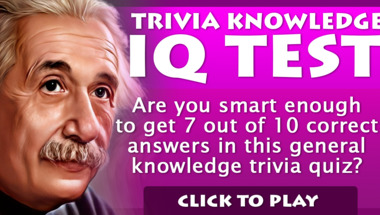 Food Quiz
10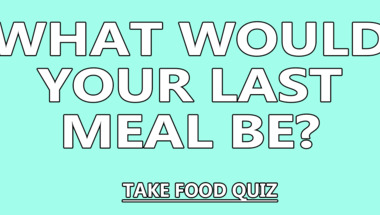 10 mixed general knowledge que
Click here to have fun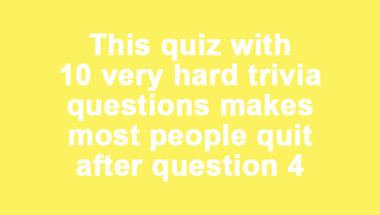 General Trivia Quiz
10 mi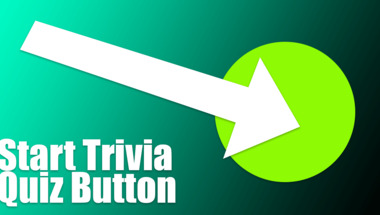 10 mixed general knowledge que
Click here to have fun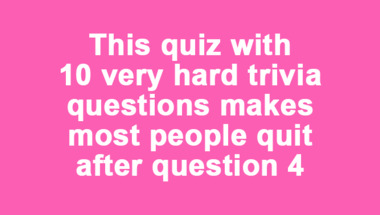 World History Trivia Quiz
10 mixed history questions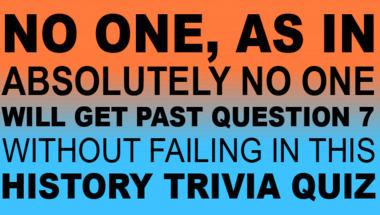 General trivia quiz
10 questions in mixed themes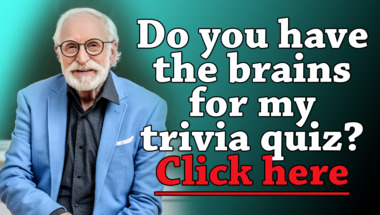 General Quiz for everyone
10 mixed category questions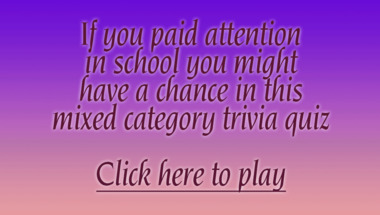 World History Quiz
10 very hard questions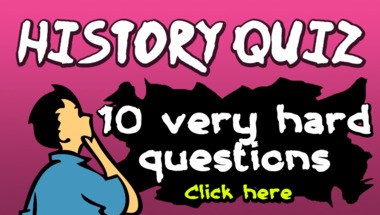 Our fun games