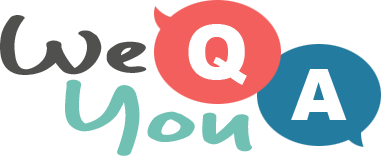 Expert level food & cooking quiz
Question 1 of 10
Haitian and Lee Kum Kee are China's top brands in which type of sauce?
Question 2 of 10
Goombay Smash is a Caribbean drink based on which alcohol?
Question 3 of 10
Soba is a type of which Japanese food?
Question 4 of 10
What milk is used to make Greek Yoghurt?
Question 5 of 10
Brunkål is a dish of cabbage cooked with which condiment, to turn it brown?
Question 6 of 10
An Arizona Cheese Crisp is a plate of cheese baked over what?
Question 7 of 10
What type of fruit is a McIntosh?
Question 8 of 10
What nut features in a French dragees?
Question 9 of 10
What is the nickname for Caerphilly cheese?
Question 10 of 10
What comes after "Drunken" in the name of an Indian smoothie bar chain?