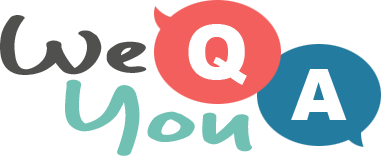 Quiz about food and cooking
Question 1 of 10
When ordering a hamburger at an American fast food establishment, what side often accompanies your meal?
Question 2 of 10
Mexican Chorizo is what form of meat?
Question 3 of 10
Which one is the first wine producing territory in Europe?
Question 4 of 10
Wasabi paste comes from which part of the plant?
Question 5 of 10
Which unusual ingredient goes into a bread called Vortbrod?
Question 6 of 10
Cilantro is which herb, essential to South American cooking?
Question 7 of 10
How does the German food of Schwarzbrot translate into English?
Question 8 of 10
What is a Meze or Mezze?
Question 9 of 10
Which of the following vegetables is NOT included in what Louisianans call the Holy Trinity?
Question 10 of 10
Mochi is a colourful Japanese sweet made with which type of food?