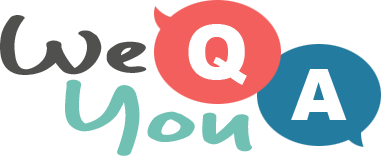 Food & Cooking quiz for home cooks and food lovers
Question 1 of 10
Chef Kong and UniPresident are some of China's top selling brands of which product?
Question 2 of 10
What is the most popular condiment served with American style French fries?
Question 3 of 10
Bollinger produces what type of sparkling wine?
Question 4 of 10
A British sunday roast is often compared to which festive meal?
Question 5 of 10
How is the chicken prepared in the American soul food dish Chicken and Waffles?
Question 6 of 10
Swedish Bayerskt beer is named after a production method from which country?
Question 7 of 10
What is a tandoor?
Question 8 of 10
Lanark Blue cheese is produced in which county in Scotland?
Question 9 of 10
Gaseosa is a generic term for which type of product?
Question 10 of 10
Popular in Prairie regions, the roll kuchen is inspired by which country's cooking?